Who We Are
Chainbreaker is a membership-based economic and environmental justice organization. We work to expand access to affordable transportation and sustainable communities for working people in the Santa Fe, New Mexico region.
Read More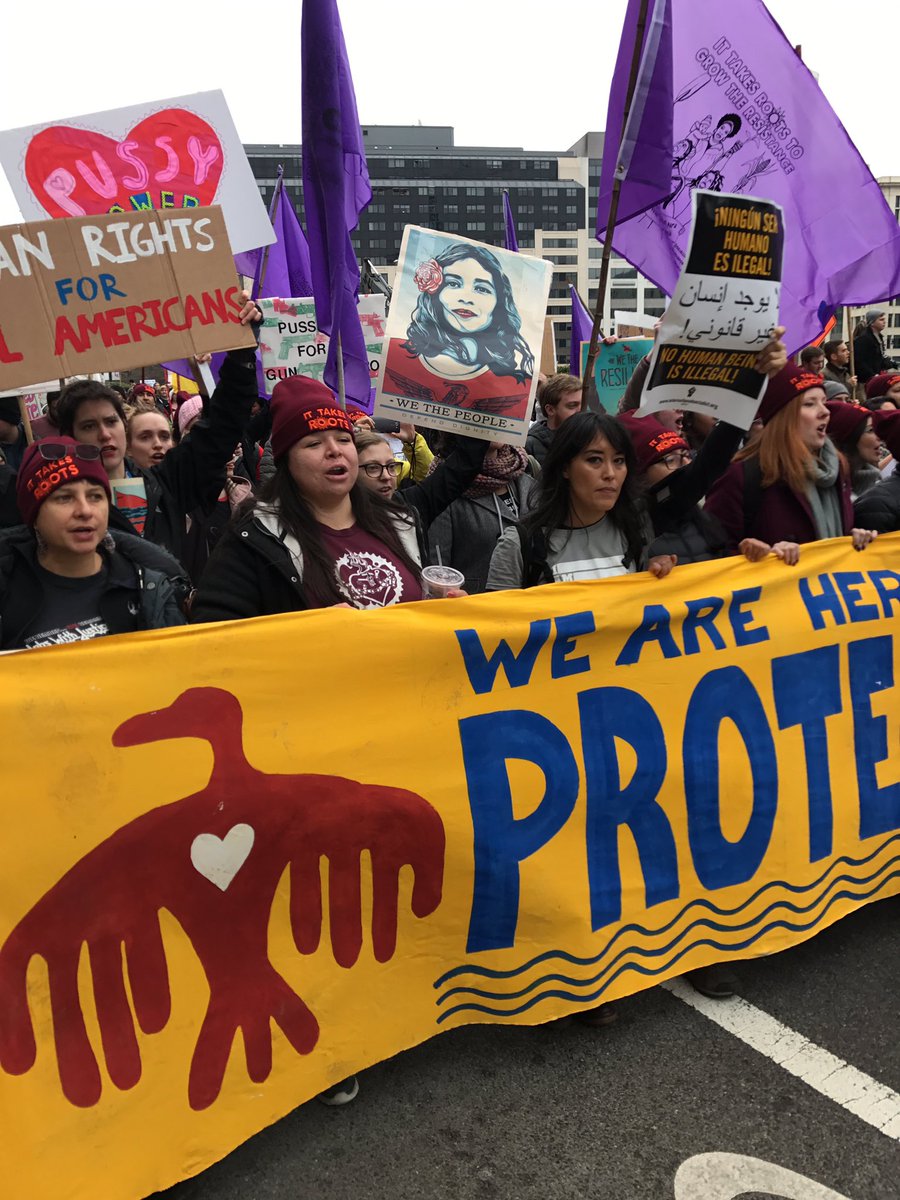 We believe that all people have a right to have full access to the city in which we live, work and play. But as our cities grow, many of us are forced to move farther away because we can no longer afford to live in more central neighborhoods.
At the same time, our public transportation systems lack the funding necessary to be effective ways to get around. This leaves many of us with no alternative to driving.
Read More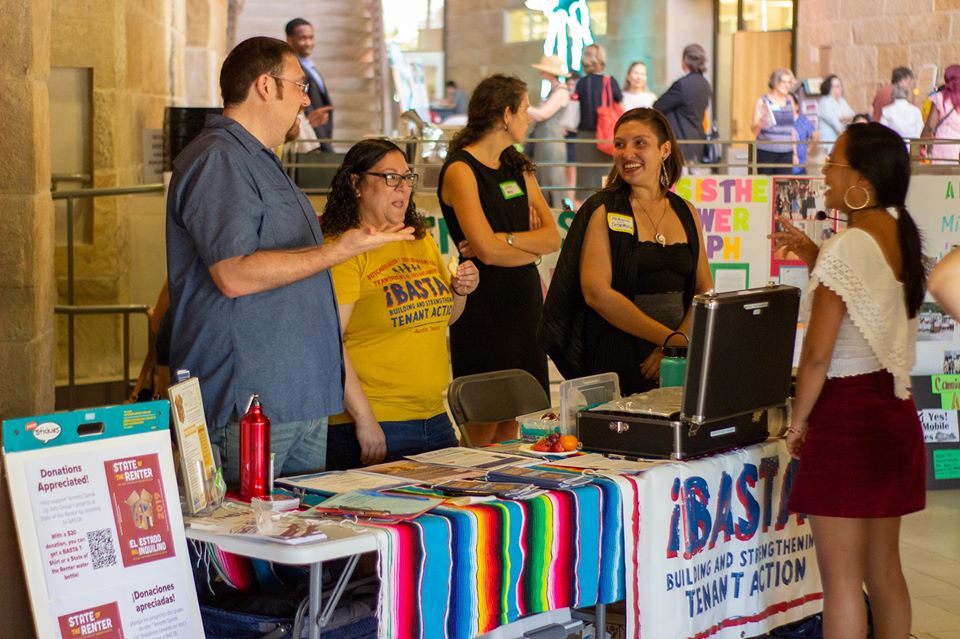 As the costs of commuting by car continue to rise, it becomes harder to make ends meet and the cycle continues. Longer commutes by car hurt not only our wallets, but our environment as well.
We're building a membership of people directly affected by these issues. The more of us that stand together, the more we can make the changes needed to break this cycle of poverty and hold our elected officials accountable to our community. Please become a Chainbreaker member today!
Latest News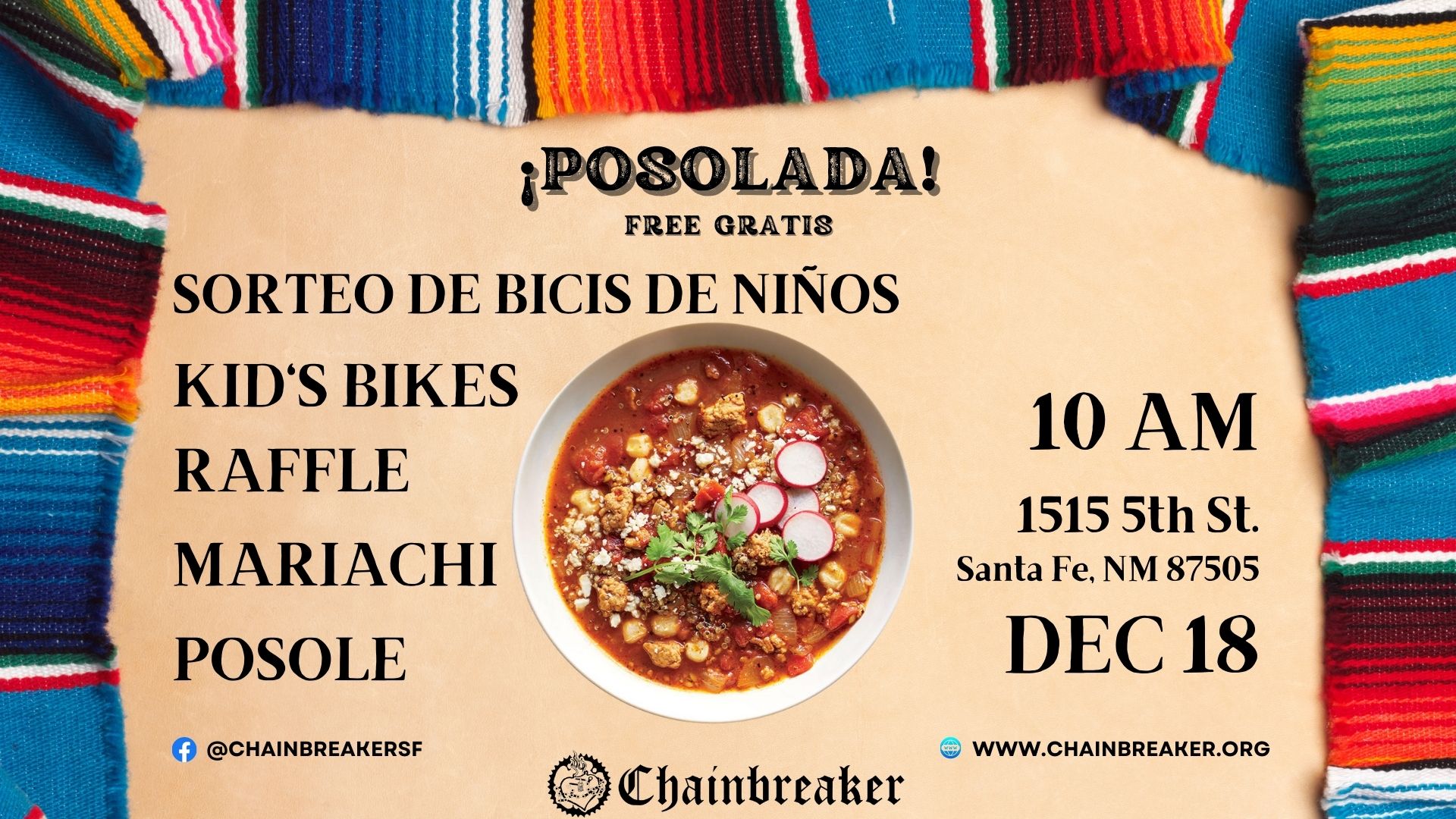 Posolada 2022!
December 13, 2022
Join us for our yearly closure party, we want to celebrate our community victories and remember those family members or […]
Read More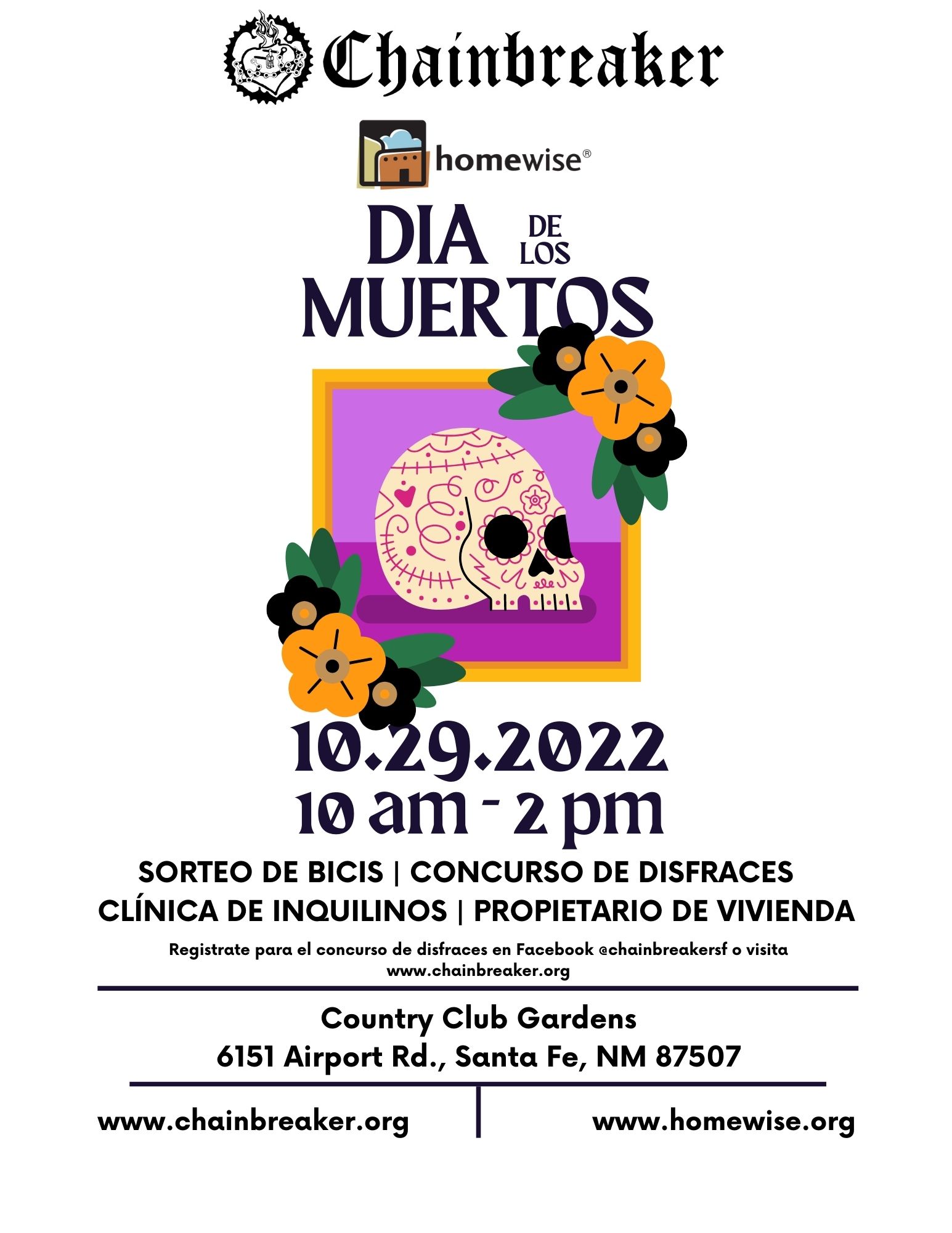 Día de los Muertos
October 14, 2022
Acompáñanos el sábado 29 de Octubre para un evento dedicado a la comunidad! Tendremos clínica para inquilinos, pruebas gratuitas de […]
Read More
Organizing Principles
Because we believe that people of color's voices continue to be overwhelmed by those from more privileged backgrounds, we will give them priority for our organizational membership and leadership.
Because we believe that the people most affected by injustice are most effective at changing it, leadership for our campaigns will come directly from those who stand to be most affected by the outcome.
We will insure that our resources will remain available and inviting to people who are systemically denied access to education and wealth by giving preference to the economically disadvantaged, people of color, elderly, disabled, women, youth and members of the LGBTQ (Lesbian, Gay, Bisexual, Transgender, Queer) community.
Because we believe that our work both affects and is affected by policies and social movements beyond our scope and reach, we will work in solidarity with movements for social and economic justice.
Our Mission
Chainbreaker works to expand access to affordable transportation and support economically and environmentally sustainable communities for low-income people in Northern NM.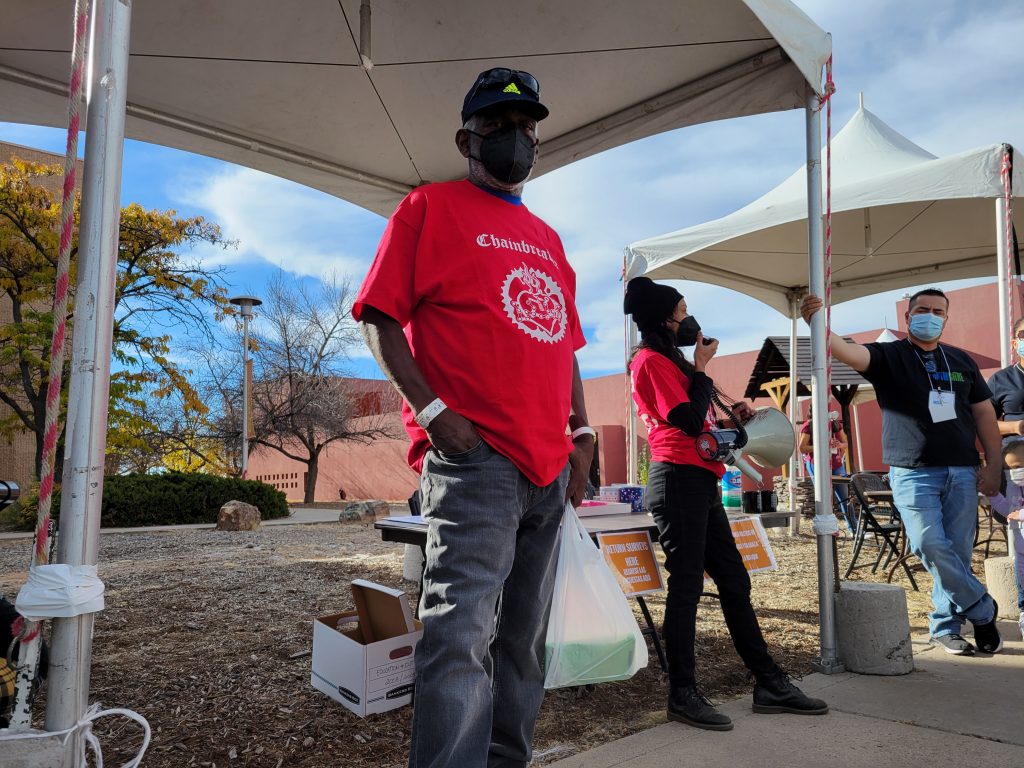 Our Vision
We envision a Santa Fe with clean air, water and soil that supports a sustainable community for all its members. We believe that a sustainable community must include:
A transportation system that allows for its' members to get where they need to go in a safe, reliable and affordable way.
A housing system in which low-income and people of color have equal access; where residents are free of the threats of unwanted gentrification and displacement because they have direct control and the final say in how their community develops and where they can live safely and comfortably without needing to spend more than 1/3 of their income on housing costs.
Accessible public spaces, maintained in good condition for gathering, socializing, recreation and that promote healthy lifestyles.
As our work moves forward, our vision for the world we want to live in expands. Become a member today and help our mission evolve.